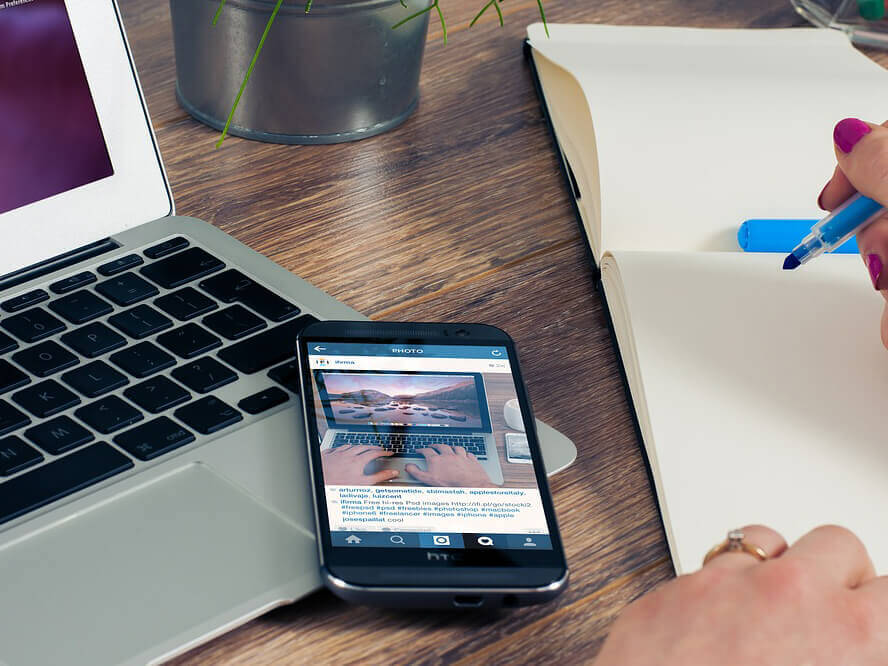 Create your website quickly with the responsive MyBook theme so you can concentrate on running your business. This modern looking and elegant business theme uses our QuickEdit system to help you get the theme to look how you like it before buying it.
With MyBook, you can use the online visual composer to arrange the site sections or ' blocks ' as the theme calls them. Creating a website for your business has never been easier than with QuickEdit.
Easily change the colors, fonts and images on your new site and see the changes as you make them. MyBook helps you see exactly how your site will look before you even install it on your own domain.
Use the visual composer to quickly select the sample text and enter your own. You can do the same with images by simply clicking on an image. This will open the image browser to let you find an image on your hard disk to upload.
As you enter the content for your business, you might find that you don't need all the default blocks. You might also find that you need more blocks to add extra content. That's not a problem as the system allows you to either add, copy or remove blocks.
To add a new block, simply choose it from the top of the site' s ' blocks '. Now all you have to do is to drop-down and drag and drop it where you want it on the homepage. Removing a block couldn't be made easier as each has the delete button in its top right hand corner.